The Days Of Boring LED Lights Are Over...
Introducing The Luminous Dream Lights, the world's first manual programmed LED strips with over 120 unique colour options!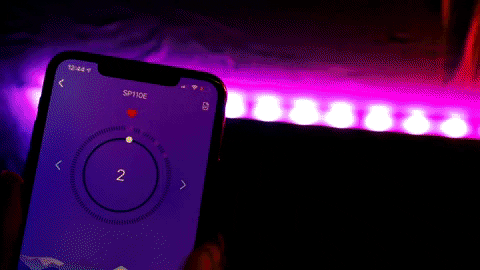 Easy To Install 
Simply stick The Luminous Dream Lights to your desired place such as your room, ceiling, TV's and much more!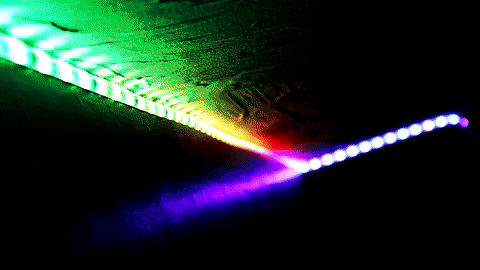 Endless Colour Modes
Over 120 unique colour options to choose from! Get ready to transform your ordinary room into a magical living space within seconds!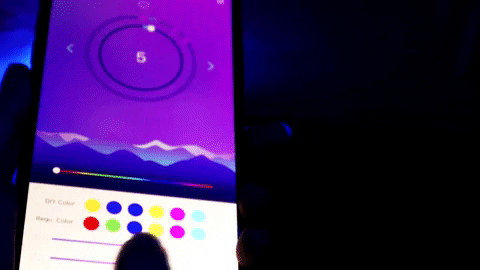 Premium LEDS
Upgraded and long-lasting 5050 IC LEDs Adding up to 60 bulbs per meter. 50,000+ hours of usage per strip, allowing for hours of endless colour modes!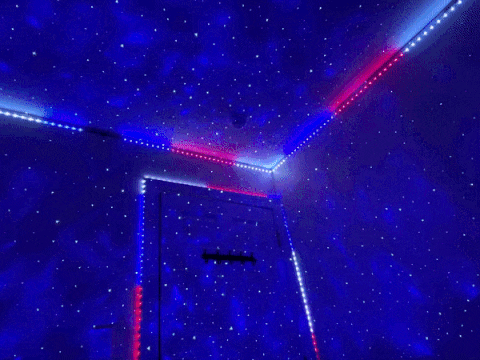 Our Guarantee 
We're proud to have over thousands of happy Lumineso™ customers around the world. We stand behind our product and offer a 30-day money-back guarantee.
To be eligible for a refund, just follow our protocol on our 'Refund Policy' page for a full refund without any hassle.